Tell Us
Your Story!
You have a new product idea?
Are you starting a new business?
Struggling to deliver a solution in the market?
Looking for the best job of your life?
We want to hear all about it. We love collecting stories and meeting new entrepreneurs and innovators. Fill out this form, let us know what is on your mind, and we will contact you!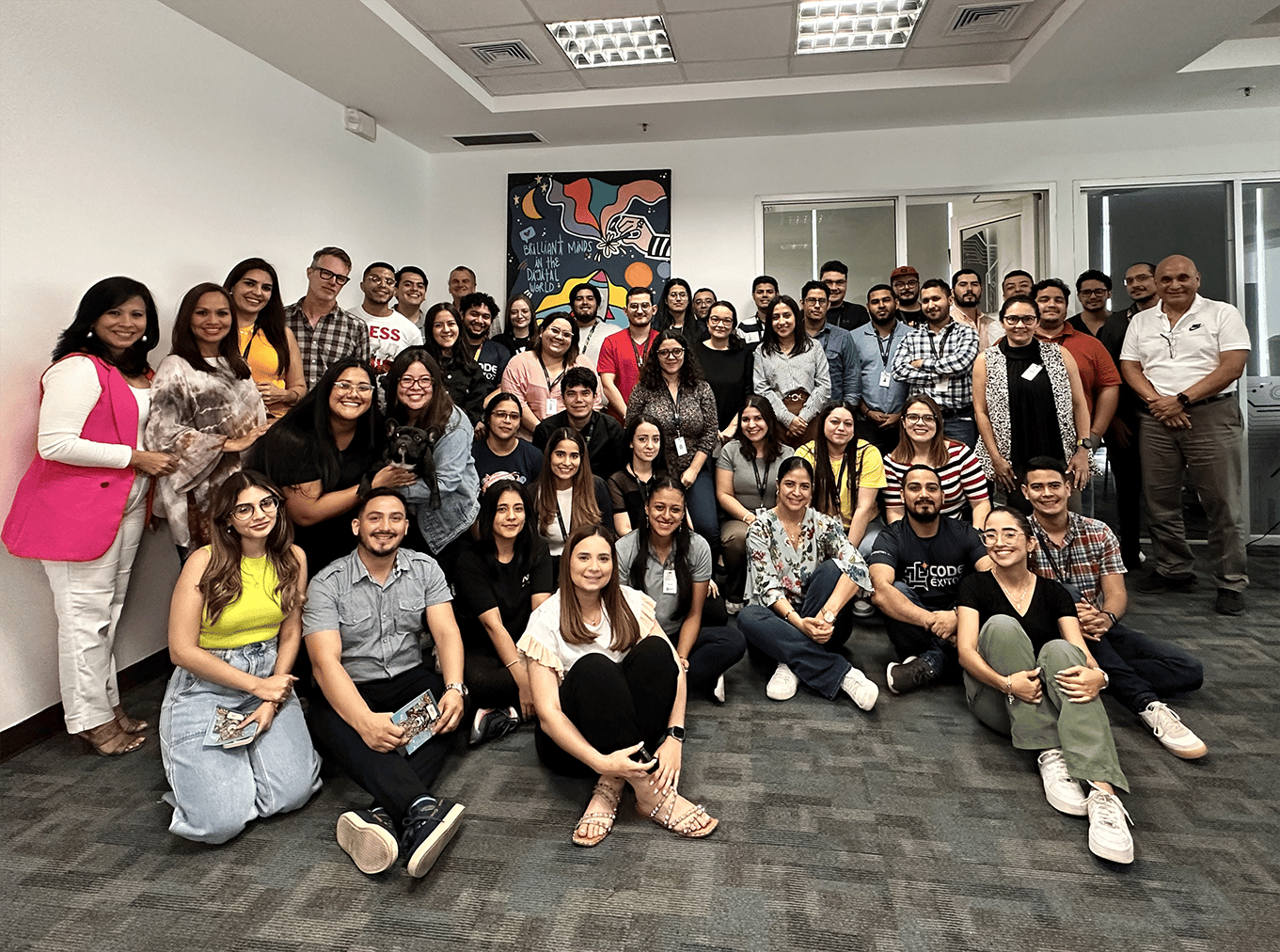 Contact Us
Let's get started on your journey! What would you like to discuss? Fill in the form so we can learn more about your story and get back to you.
Our HEADQUARTERS
Austin, Texas SparkSpace
1023 Springdale Road, Building 5A
Austin, TX 78721
OTHER LOCATIONS
SAN PEDRO SULA, HONDURAS SPARKSPACE
Altia Business Park, Building 1 Floor 7
San Pedro Sula, HND 78701